How to Get a Monthly Discount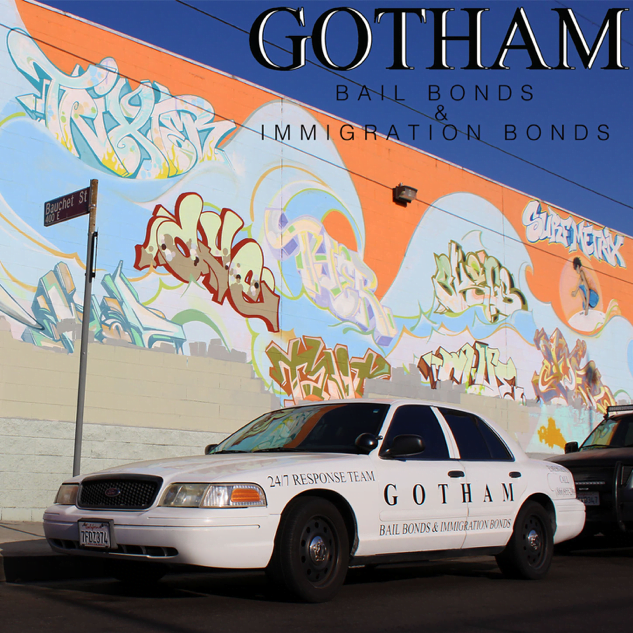 Want to get $50 taken off your remaining bond balance every month?
Join Our Car Decal Program!
Bring your car –any working car- to our Los Angeles office and one of our helpful assistants will apply a Gotham Bail Bonds decal to your car at no cost. The catch? You represent Gotham around your city and we cover $50 of your remaining balance every month! Call in today to set up a decal application arrangement with an agent at
(800)814-6829
.